Action shots on tiny, but attractive species
DRAGONS, DAMSELS and DEMOISELLES I.
This is a great chance to take fantastic pictures in action on tiny, but attractive damselfly, demoiselle and dragonfly species. You have the opportunity to witness thousands of blue featherlegs and hundreds of banded demoiselles only within couple dozens of meters. The workshop will start and end in Pécs, which was chosen as "Cultural Capital of Europe" in 2010.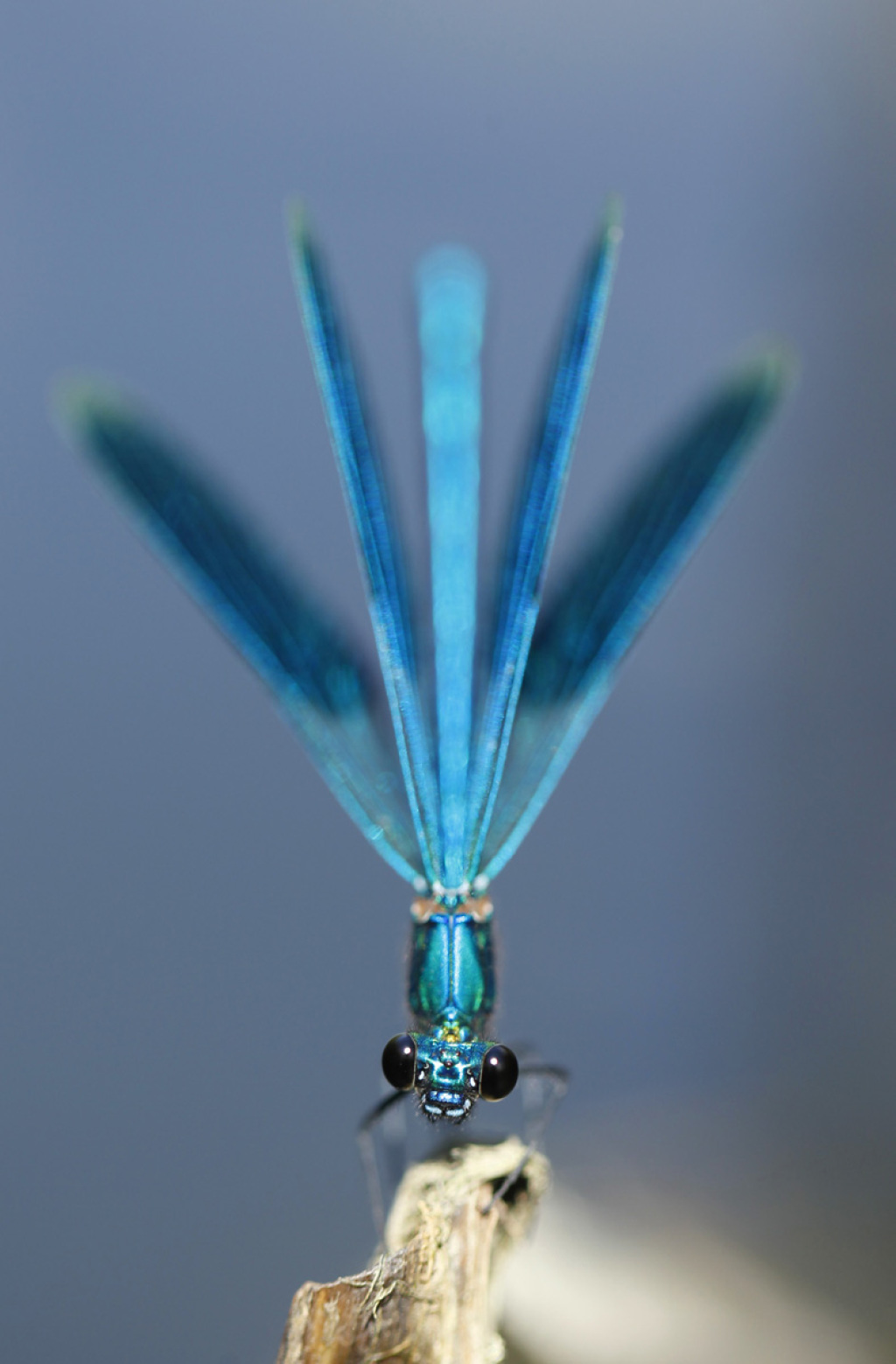 These workshops are timed to coincide with the peak abundance of the two flagship species. However, there are many other macro opportunities, such as coastal flowers, butterflies, grasshoppers, spiders and several dragonfly species.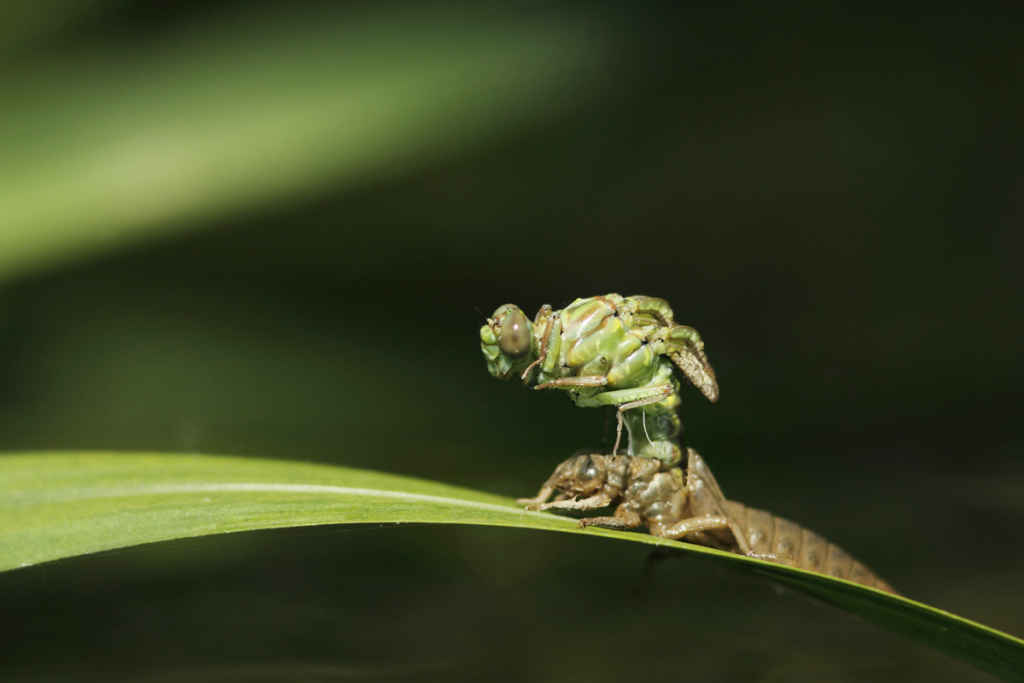 Shooting is a bit adventurous: we all need to go into the slow floating stream to get the best angle and distance to the insects. Waders, but more preferably neoprene suits are required to bring. Targeted animals are the most active during the warmest ours, so we are strongly recommend hats to avoid sunburn and sunglasses.
Since damsels a bit distance-sensitive daytime, you might bring your 200mm lens (or even 300) with extension tubes to reach the best magnification. However, classic 100mm macro lens will be your most valuable tool most of the time.
At the beginning, I will start by checking that all cameras are set correctly for macro photography and you have the right equipment. As we proceed, I will share the settings that I use for my own close-up photography such as: use of tripod or monopod; use of different kind of lenses; use of strobes, reflectors and LED panels, right shooting angle.
As a professional field biologist I will explain the natural history of the area, the life cycle and the behavior of the species as well in order to make better pictures.
We will spend as much time as possible on the field, but in case of very unpleasant weather, I am prepared with portfolio review and offering advice how to improve your images. In case of flood of the stream (lasts maximum 1-2 days), we will visit other locations with similar opportunities.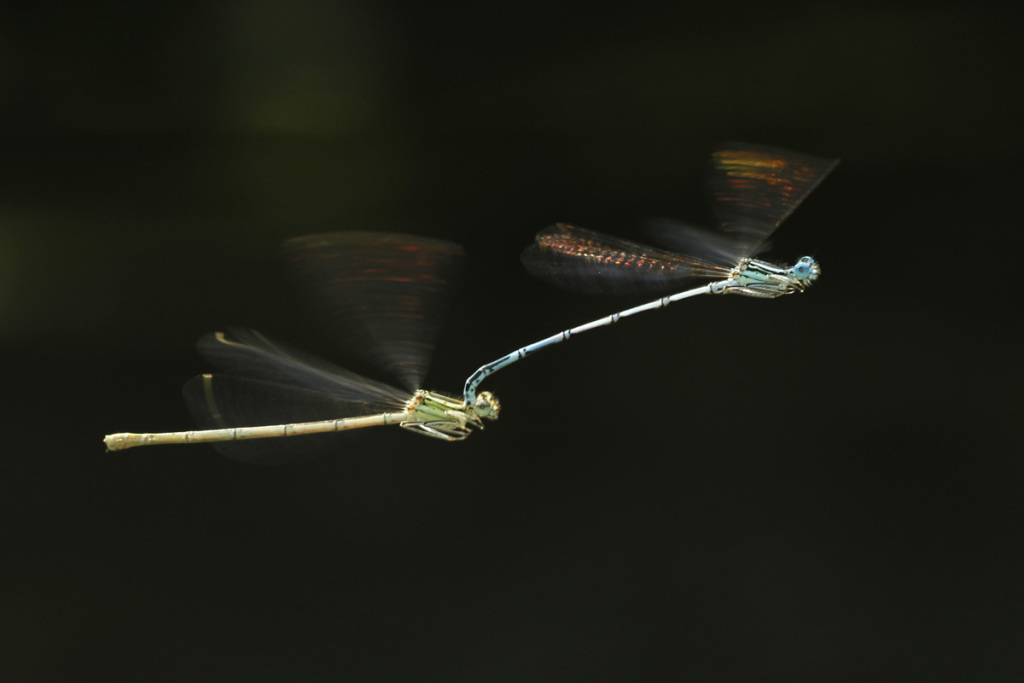 Workshop price includes night accommodation in single rooms in Pécs, lunch on the field (served in boxes) and large plastic boxes with rope to keep your equipment safe on the water. We will aim to spend approximately 12 hours in the field (weather permitting).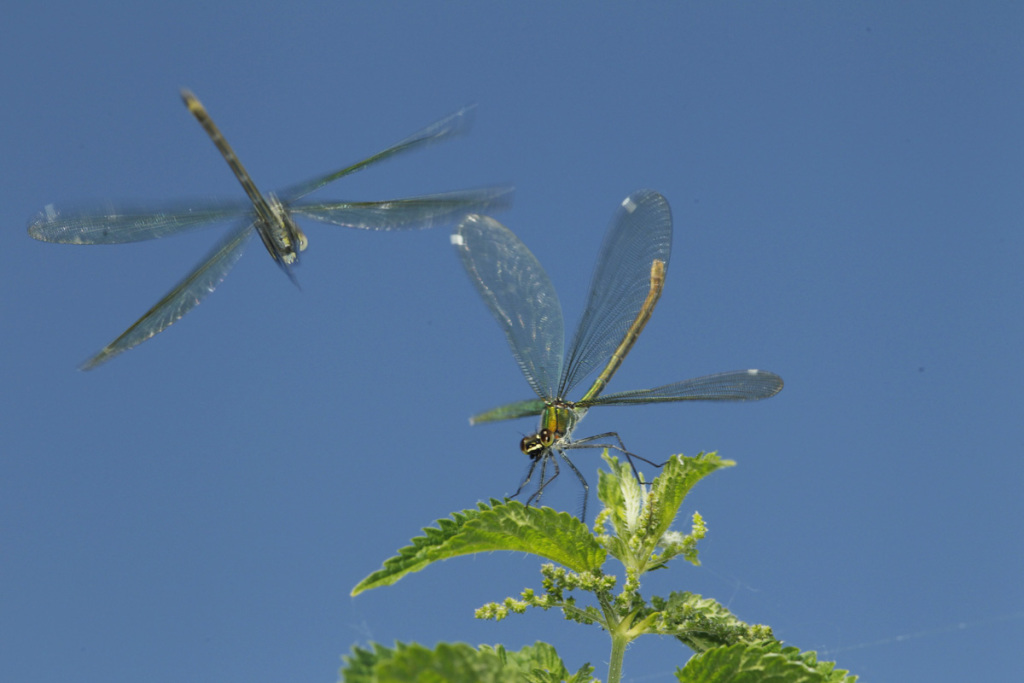 This workshop is limited up to 6 participants to be sure that everyone receives sufficient support from me and can take pictures without having anyone being in the way. Everyone will travel in my vehicle from our starting and finishing point in Pécs.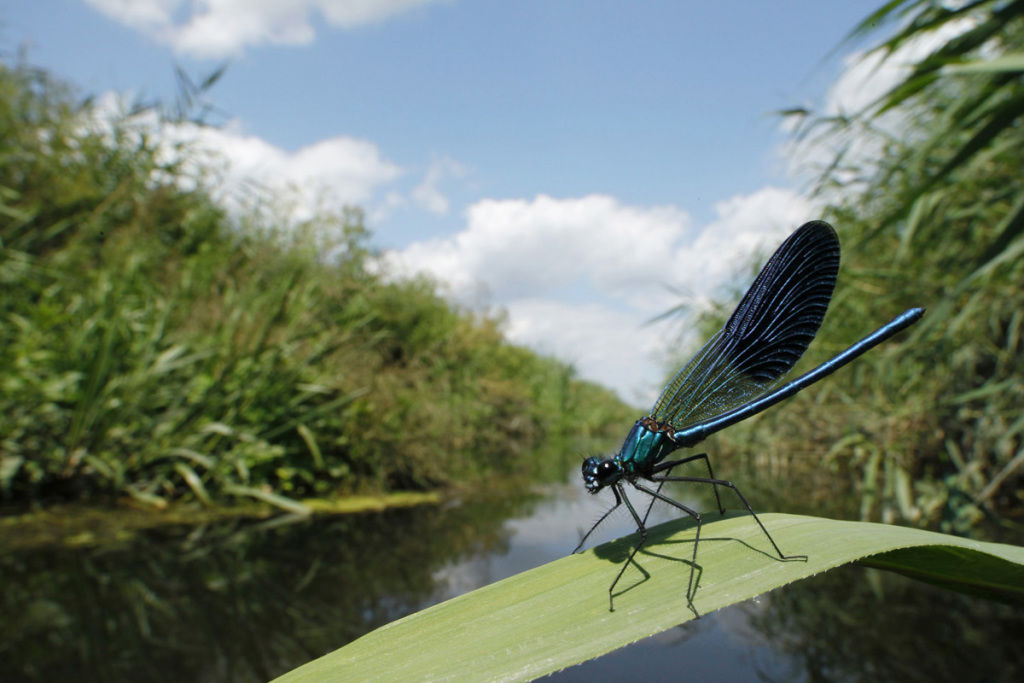 Price:
1.499 EUR including VAT
TRANSPORT
There are several transport opportunities from Budapest to Pécs. We agree in advance which flight will be taken in order to transform you from Budapest Airport (BUD) but everyone books for themselves. It can be completed individually or in groups as well.
Included:
Transport during the workshop, hotel accommodation (bed and breakfast) in single rooms in Pécs, lunch during workshop (served in boxes), dinner, photographic tuition
Excluded:
Drinks in the evening
Maximum Participants:
6 people